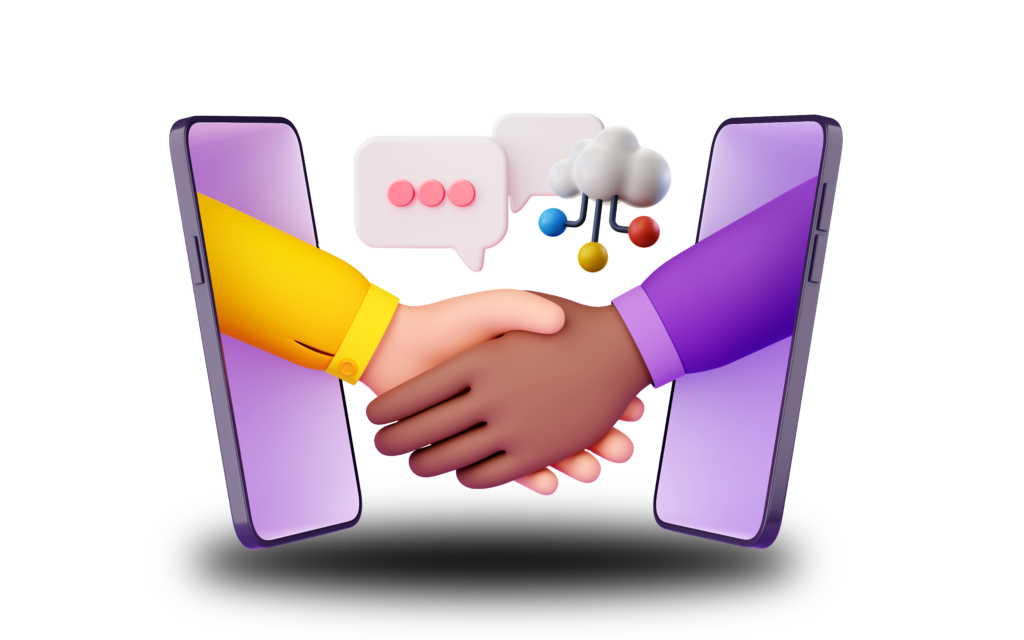 Join us in connecting with other Life Programme projects that share our passion for creating a sustainable future though micromobility
By collaborating with other projects, we can work towards a common goal of reducing environmental impact through micromobility initiatives.

So, let's come together, share our experieces, and make a positive impact on our planet! Our goal is to establish a vibrant network of like minded individuals who are committed to exchanging valuable information, results and solutions.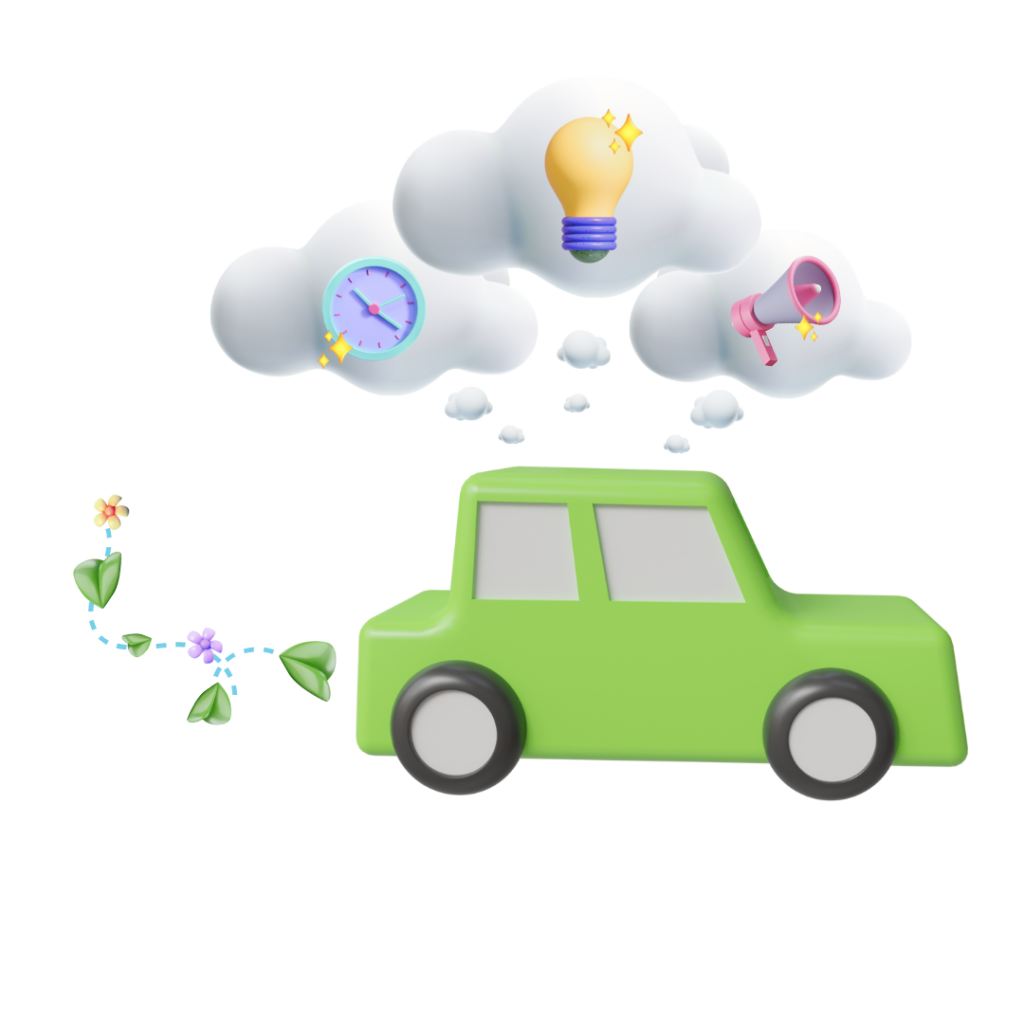 EU ministers pass 2035 car engine ban low

On Tuesday, March 28th, EU ministers officially approved legislation that would phase out the sales of new polluting cars and vans by 2035.
The agreement was reached despite last-minute resistance from Germany and some of its allies. The deal was made possible through a backroom agreement between the European Commission and Berlin, which Will allow for extra technical legislation to be published later, outlining a workaround for e-fuels — a synthetic alternative to gasoline that emits less C02.

However, the loophole Will still need to be approved by EU institutions, and the Commission's promise to revise its C02 emission standards is dependent on approval by the European Parliament and member countries. This legislation is a critical part of the EU's Fit for 55 package, aimed at tackling rising road transport emissions. It raises the interim 2030 emissions reduction target, forcing automakers to increase the sale of electric vehicles in the coming years. Separate legislation covering emissions from trucks, coaches, and buses has also been proposed.

Furthermore, a package of rules covering all non-C02 vehicle pollutants under the Euro 7 standards is being discussed. The car C02 law only needs to be published in the EU's official journal before entering into force in the coming weeks.